Our History
NigeriaLics was founded during the annual AfricaLics international conference that took place in October 2019 in Dar es Salaam, Tanzania. The conference was co-organized by the AfricaLics Secretariat,  Science, Technology and Innovation Policy Research Organization (STIPRO), a Tanzanian independent think tank with the University of Dar es Salaam (UDSM), and the Tanzania Commission for Science and Technology (COSTECH) as co-hosts.
Our Vision
To bring together scholars, researchers, and policy analysts within the areas of development, innovation, learning, and competence building to tackle challenges and facilitate solutions confronting Nigerian and the world at large.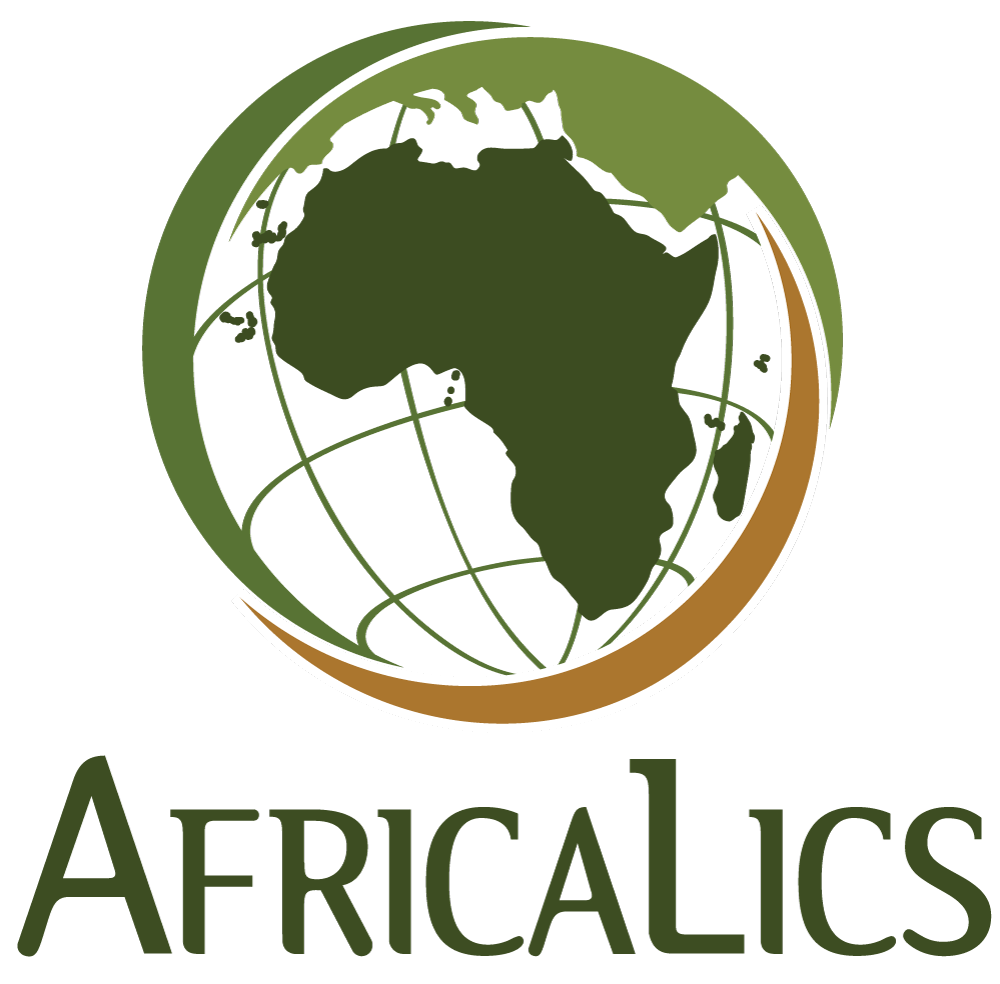 Our Mission
To promote research activities/ projects dedicated to innovation and economic development
To provide networking opportunities and increase access to quality training to enhance self-actualization and sustainable economic development in Nigeria.
To provide opportunities for young and established innovation development scholars through conferences and dedicated online networking platforms.
To bridge the knowledge gap and facilitate competence building and transfer between established and upcoming scholars through training and mentorship.